MILLIONS OF IDEAS BEHIND THE OBVIOUS LOVE TO TRIGGER MILLIONS OF EMOTIONS IN MILLIONS OF PEOPLE.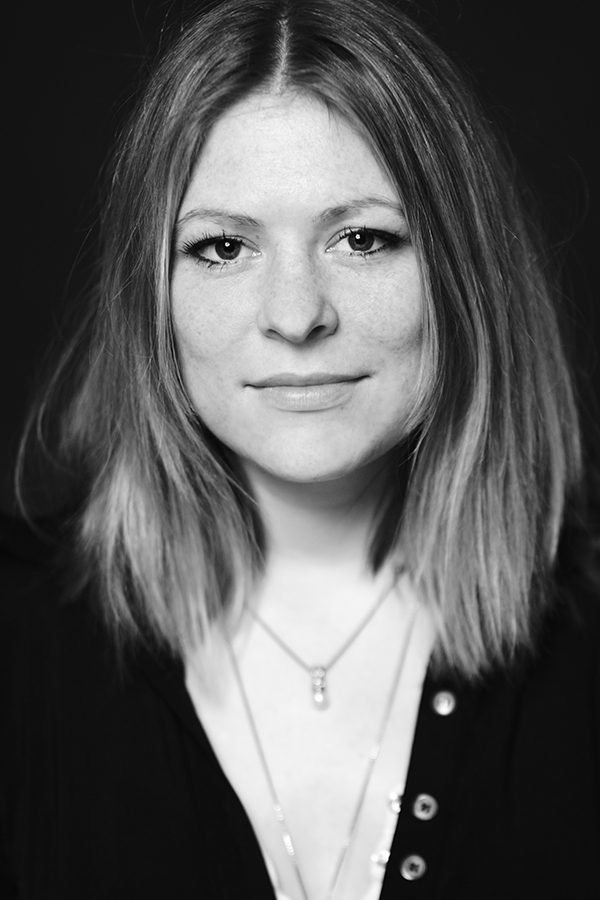 To realize great ideas it needs a great production team with different competences – IDEAS FOR MILLIONS is the name of a changing team, working together to bring different ideas into life, through the medium of film and photography.
And it is a common goal for reaching, exploring and touching different people in a beautiful and meaningful way. Hopefully one day they will be millions!
Creative head of IDEAS FOR MILLIONS is Christina Stihler, born 1981 in Mannheim and working as a filmmaker, photographer, art director and visual artist – passionate about exploring, always watching out for a deeper meaning that shines through. Her signature is a playful dialogue between a lively aesthetical image language and conceptional message, realising ideas also through experimental media use.
The artistic background of Christina Stihler developed through diverse education. She graduated at the the University of Applied Sciences, Darmstadt (Germany) with a Diploma in Visual Communication focused on photography and film, her works are shown in several exhibitions and festivals through Germany.
In 2012 her first Documentary Movie PROJEKT E (74 Min.) was released, financed through crowdfunding and looking for an answer what success means for the individual. The Arthouse portal kino-zeit.de complimented it as amazingly mature work.
2 commissioned films followed for the City Archive Mannheim: 'Brandspuren an Stein und Seele' (35 Min./2015) and 'Die Köchin des Kommandanten' (60 Min./2018).
Prior to that she started her career as a state recognition awarded fashion Designer and worked for an international fashion company, she studied one semester in fine arts (Universidad Politecnica de Valencia, Spain), one semester in architecture (University of Applied Sciences Rhein-Land-Pfalz, Mainz, Germany) and joined several practical experiences in scenography.
From 2017 to 2019 Christina Stihler is one of 12 elected people of the Film Council Rhein Neckar, to represent the economic-politcal interests of the local film industry.

REFERENCES
accente, BB Promotion, Blocher Blocher Partners, cbs Corporate Business Solutions, DennerleinBrands, Diringer & Scheidel, Drei meiner Kollegen, Eberle Werbeagentur, infraserv, Lufthansa Group, Mannheimer Bläserphilharmonie, MFG Filmförderung Baden-Württemberg, Nationaltheater Mannheim, Publik, RAMPIG, Stadtarchiv Mannheim, Stadt Mannheim, Studio SF, Verein für visuelle Kunst und Jetztkultur, Wirtschaftsjunioren Deutschland, zeitraumexit, zero one film