HELLO,
I'M A VISUAL ARTIST, FASCINATED BY THE WORLD'S POSSIBILITIES. LET'S DO SOMETHING MOVING
WITH IT!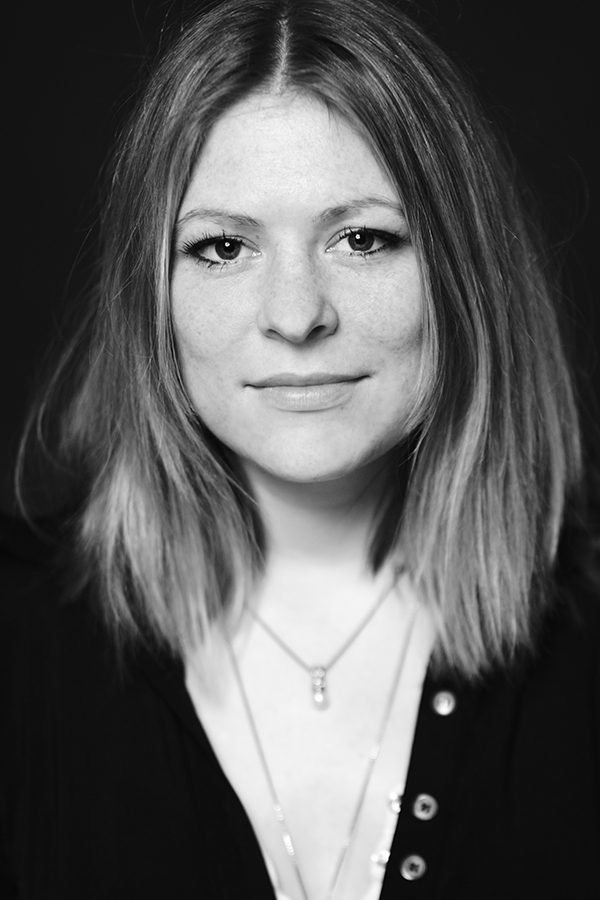 In professional sense that means I am a passionate filmmaker/photographer, realizing ideas through mostly* moving images.
*Side effect of the love for possibilities
I'm a big fan of the originality of people, to explore who they are and show it in pictures. In comparison to photography, a really nice thing about making films is the wide range of options available to you to tell your message in both, an obvious and subliminal way at the same time. That means you are able to communicate through a holistic experience with your audience by using purposeful components in a film – the thought of being able to reach people this way brings a holistic smile to my face.

Since 2012 I have worked self employed with different sized teams developing and directing documentary movies, image videos and video installations for companies, institutes, agencies and theaters – still shooting photography portraits on and off. I thought about focusing on just filmmaking, but ultimately I found photography and film inspire eachother, keep the creativity flowing and it is more fun to keep working in both fields. So I fly – still holistic smiling – in the face of reason.
My spare time I spend enjoying chilling and thrilling activities, and collecting visual poetry with my mobile phone. Follow me on instagram (yes, this was #theobviousway 🙂 ).
Skills in my pocket:
MY CORE COMPETENCES ARE
> Writing / Dramaturgy
> Directing / Art Direction
> Portrait & Reportage Photography
BUT I'M ALSO EXPERIENCED IN
> Camera / Editing / Producing
> basic: Light / Sound / Graphics / Animation
I'M FAMILIAR WITH
> Documentary Movies (free + commissioned, long + short)
> Portraits (film + photography)
> Image Videos (all kind of non-scenic, scenic a bit)
> Video Installations (fair, interior design, theater)

REFERENCES
accente, BB Promotion, Blocher Blocher Partners, cbs Corporate Business Solutions, DennerleinBrands, Diringer & Scheidel, Drei meiner Kollegen, Eberle Werbeagentur, infraserv, Lufthansa Group, Mannheimer Bläserphilharmonie, MFG Filmförderung Baden-Württemberg, Nationaltheater Mannheim, Publik, RAMPIG, Stadtarchiv Mannheim, Stadt Mannheim, Studio SF, Verein für visuelle Kunst und Jetztkultur, Wirtschaftsjunioren Deutschland, zeitraumexit, zero one film
You like data?
Here is a collection of hard facts:
EDUCATION / FILMOGRAPHY / EXHIBITIONS